Slo'Mo Sunday 2/7 - Cake Construction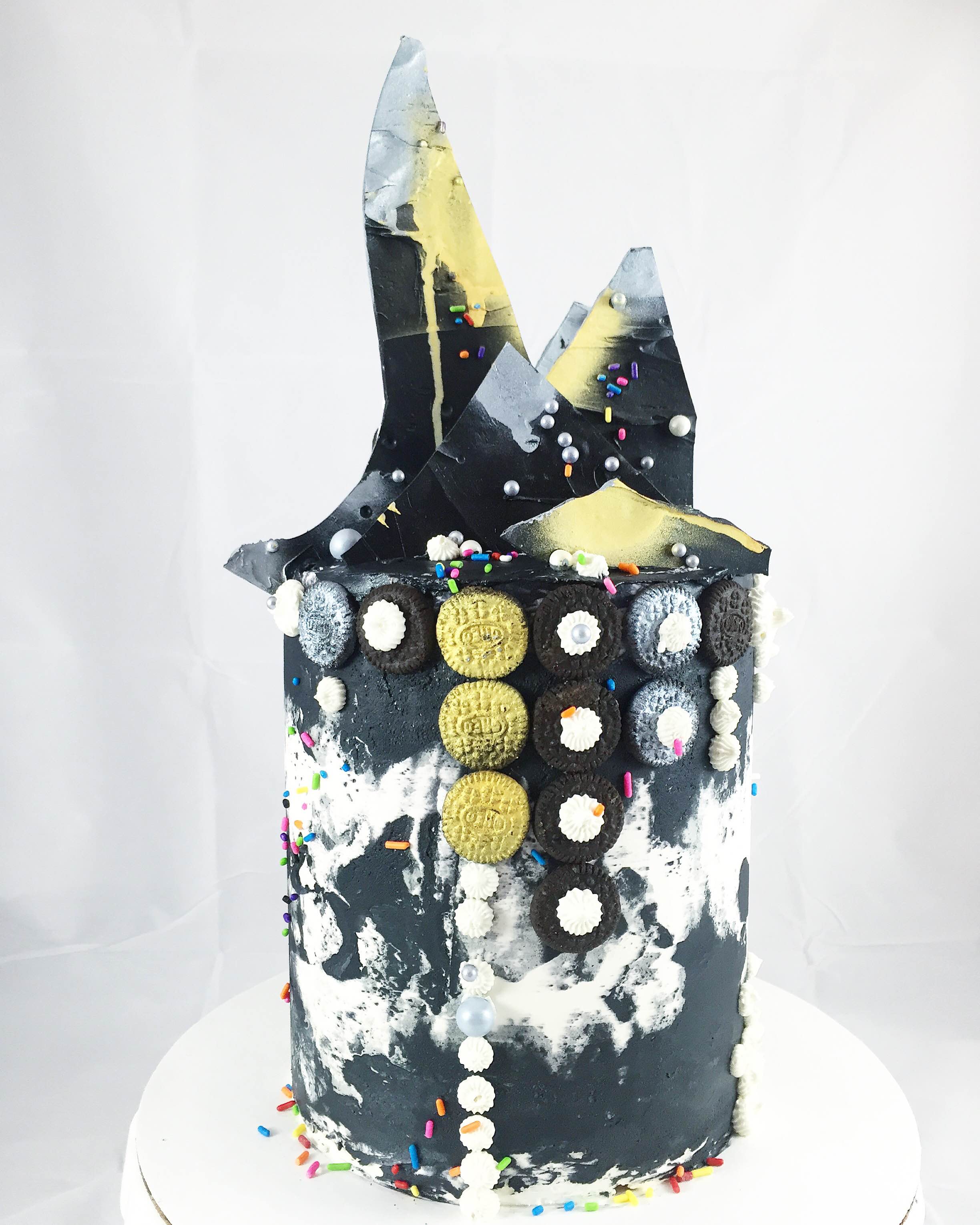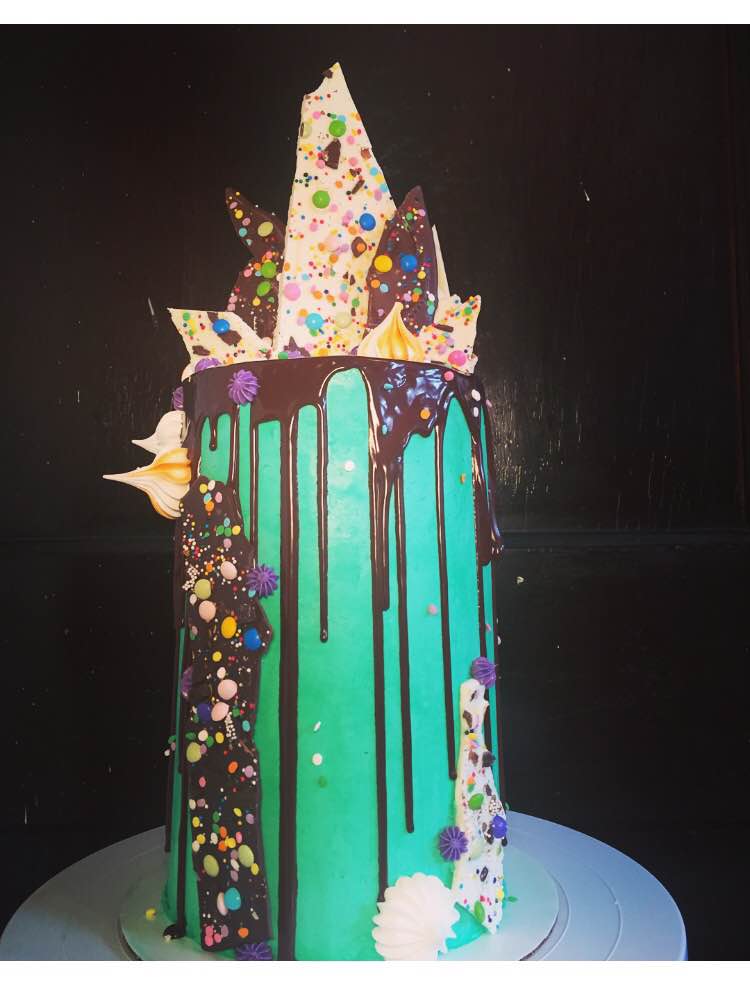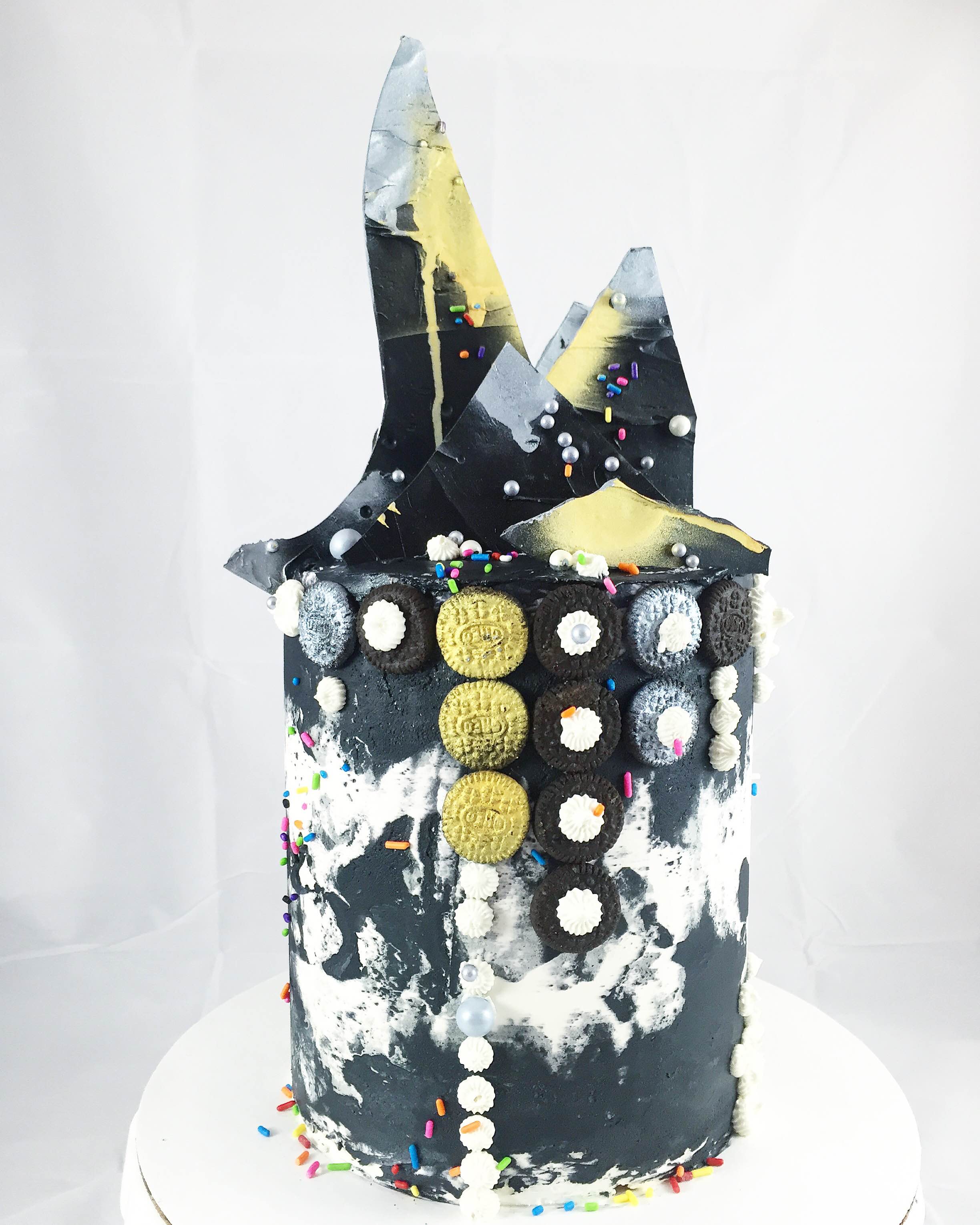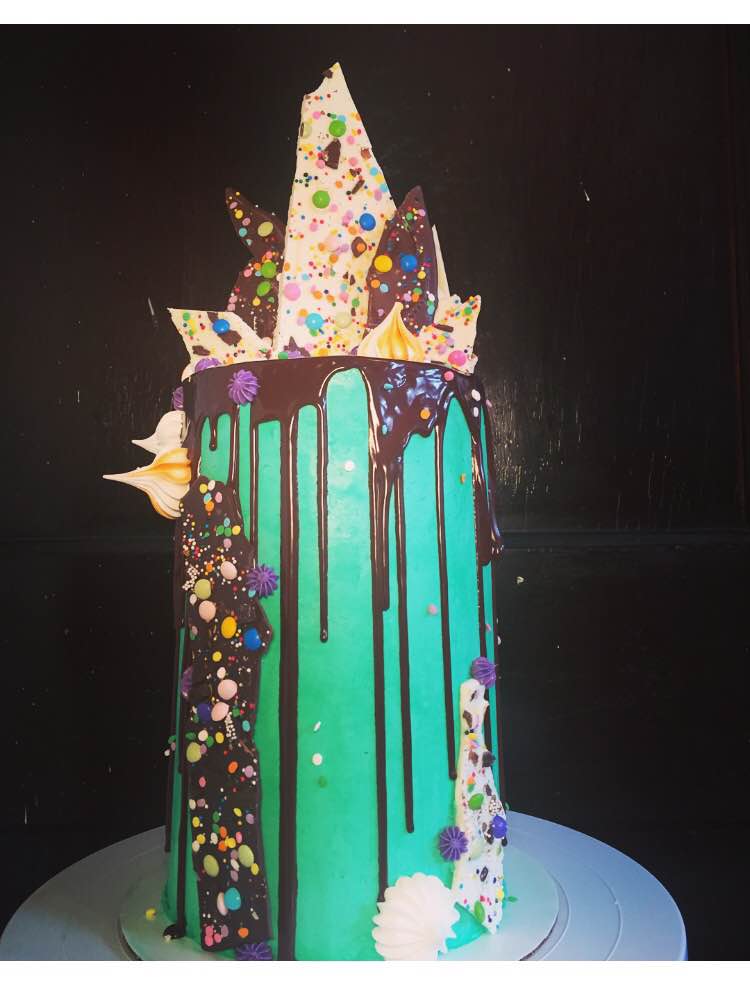 sold out
Slo'Mo Sunday 2/7 - Cake Construction
Sunday, February 7th - Cake Construction w/ Bon Vivant's Emily Nejad
1:00 - 3:30pm | $40 | Rational Park Gallery, 2557 W. North Ave. Chicago, IL
Have your cake & eat it too at Bon Vivant Cake's pop­up workshop! Join Bon Vivant creator Emily Nejad for a very delicious hands­on class and learn how to make Confetti Bark and a Chocolate Raspberry Nutella Cakelet from scratch. You'll also learn the secrets of how to construct sky­high cakes and how to create drippy neon ganaches, buttercream frosting and edible confetti. The sweet deal will be accompanied by a slow jams playlist personally curated by Emily. All skill levels are welcome and no prior baking experience is necessary to enjoy this workshop.
Attendees will learn:
-How to formulate flavors and colors
-How to best construct and layer a tall cake
-How to spread and pipe swiss meringue buttercream frosting
-How to work with an assortment of decorating techniques, such as coloring chocolate
-How to make and drip chocolate ganache
Attendees will be able to take their finished cakes with them, along with recipes for Chocolate Fudge Cake, Nutella Swiss Meringue Buttercream, White Chocolate buttercream, and Confetti Bark.
About the instructor: Emily is a self­-taught Chicago-­based cake baker and music maker. Though she's always been an avowed sugar­freak/food­freak/all­around­freak, Emily recently discovered that she is happiest when letting her imagination run wild on a buttercream canvas. Brassy and sophisticated, Bon Vivant is devoted to lavishing in life's little luxuries by making any and every occasion feel special. Follow Emily's adventures on Instagram at @bonvivantcakes.